16 things you can do to be better at digital marketing
Digital marketing skills are a highly valued skill. A study in 2015 discovered that 71% of companies were planning to inject more funds into their digital marketing budget, no doubt spurred on by the fact that 60% of marketers' time is now reportedly devoted to digital activities.
The great thing about digital marketing is that anyone can dip their toes into it; you don't need to be a marketing genius with oodles of experience in order to start making a name for your business online. You just need time, patience and knowledge of some tried and tested techniques.
In this post, we've got 16 things you can do to be better at digital marketing.
1. Follow SEO blogs
There are some fabulous influencers out there who's thoughts on the fast moving world of digital marketing are absolutely invaluable. For starters, check out Search Engine Land (arguably the most content-rich), and Search Engine Watch (to keep up-to-date on one of the most important aspects of Digital Marketing & Search Engine Optimisation).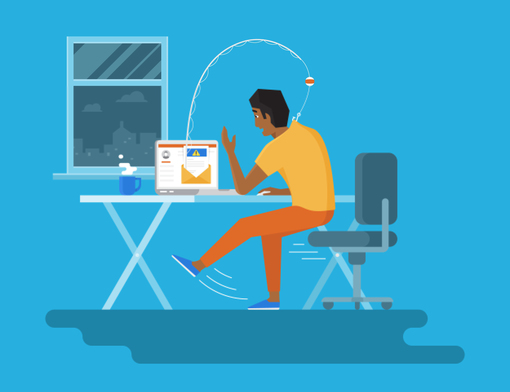 2. Attend digital marketing conferences
Keeping up with the latest trends and best practices is essential if you're to get better at digital marketing. Attending conferences such as SearchLove in London and BrightonSEO is a great way to hear from industry experts and network with other digital professionals.
3. Never assume you know it all
The development of SEO best practices and techniques never stops and you should therefore never stop learning. Take time out of each week to brush up on the latest news and trends in the world of SEO. The Internet is full of helpful, up-to-date guides from the likes of Moz and Distilled, so use them!
4. Try new tools
The sheer number of SEO tools available can be rather overwhelming, but we live in a world full of talented software developers who are constantly pushing boundaries. Keep an eye out for emerging new tools and if they look promising and offer a free trial – give them a go. You may find something which will make a particular task a whole lot easier. If you have the time and coding skills, you can even try to build your own custom SEO tools.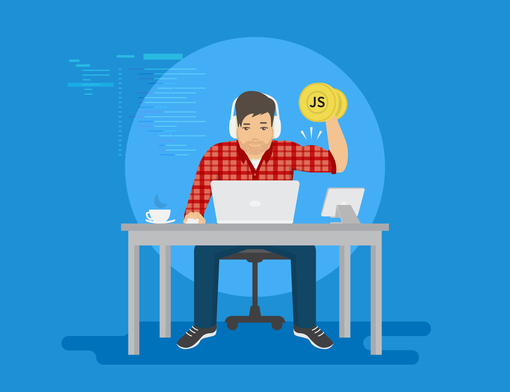 5. Spend time with peers and customers
Devote a portion of time every week to catching up with customers and industry peers. Ask them how their business is going and what their current challenges are – you can learn from each other and put your findings into your digital marketing effort.
6. Become a better writer
Digital marketing and writing go hand in hand. Whether you're producing long-form blogs or 140 character tweets, they need to be well-written and engaging. No one expects you to become William Shakespeare, but you can learn from the best copywriters to improve your own writing.
7. Use SEO browser extensions
 SEO browser extensions enhance the functionality of your web browser, there is a number of decent, time saving extensions available for both Firefox and Chrome. Many tools like Moz and Majestic have their own extensions which let you see various SEO metrics as you browse websites. They'll save you time and help you get to the nub of SEO problems far quicker.
8. Make productivity a habit
You'll only become an effective digital marketer if you work productively. If your desk is a mess and you don't use a to-do list or productivity app, you'll never achieve your marketing goals. Make a habit of being productive and stick to it each and every day.
9. Reach Inbox Zero – and stay there
Inbox Zero is the process of clearing out your email inbox by dealing methodically with every email you receive. By prioritising email responses and discarding the worthless stuff, you'll quickly have a clean, shiny inbox that will stay that way and help you focus on your digital marketing effort.
10. Learn how to manage teams and people
People and team management are skills you will come to rely on as your digital marketing effort increases. It may just be you doing the hard work now, but you'll likely require assistance from a colleague or two in the future. They'll possibly become your digital marketing staff and it's essential you're well prepared to deal with the human element of digital marketing.
11. Learn how to prospect and qualify clients
Sales and marketing are intrinsically linked and the ability to prospect and qualify potential clients is just as important for the latter. The more you know your prospects and the quicker you suss out those you need not target, the more focused your digital marketing effort will be.
12. Become a salesperson
Nope, you don't need to literally become a member of the sales team, but, as explained in tip 11, to be a great marketer, you need to be a great salesperson. Invest some of your time in shadowing the sales team and you'll become not just a better marketer and SEO professional, but you'll also be able to sell your own skills and services when required.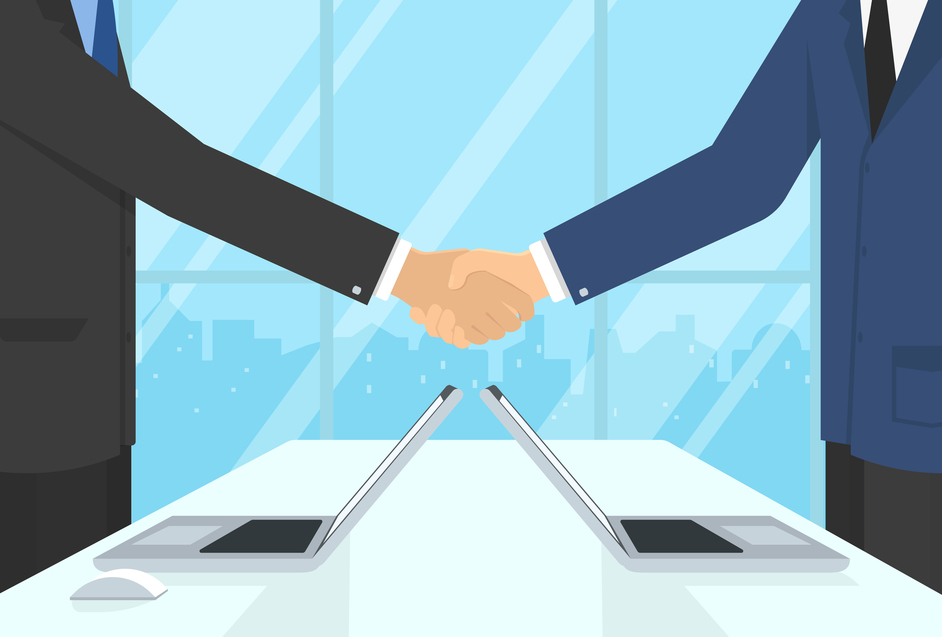 13. Get Google certified
There are a tonne of SEO and digital marketing-based qualifications and accreditations to chose from, but nothing beats those offered by Google. Get certified in Adwords and Analytics to cover a raft of learning and demonstrate that you really know what you're talking about.
14. Work on your work-life balance
Digital marketing shouldn't consume your entire life. Like any kind of work, it has its place and if you don't invest time in your own time, your marketing efforts will suffer. Work hard on your work-life balance; spend time with family and indulge in the things you love. You'll be a better marketer as a result.
15. Set goals and plan ahead
Fail to plan, and you're simply planning to fail. The army use that mantra, and so should you as a digital marketer. Make sure you set achievable, robust goals and plan exactly how you'll reach them. Break bigger projects into smaller chunks to make them more manageable. Congratulate yourself when a goal is met.
16. Be patient
Digital marketing is often a slow burn both in achieving results and becoming more proficient in the various elements. Be patient – you'll get there. Getting better at anything takes time.
Summary
The 16 tips above are designed to make you a better digital marketer, but you can't get by with them alone, nor can you cross them off the list and move on – they are all, without exception, techniques you'll need to embed into every working day. Do so, and the results will arrive by the bucket load.