App Marketing and App Store Optimisation (ASO) Agency in Devon
Our App Marketing and App Store Optimisation services can help achieve higher ranking in the App Store and increase downloads of your app.

What is app marketing and App Store Optimisation?
By 2020, the number of apps on Apple's App Store is expected to reach five million. If you're a smartphone owner, that's a colossal world of software and games to get your teeth into, but if you're an app developer, it represents a huge challenge.
How easy will it be for your app to be found in a crowd of that size?
How will it stand a chance of being downloaded at volume?
At Inboundly, we know how get your app noticed using App Marketing and  App Store optimisation. App Store Optimisation (ASO) is like SEO for apps and App Marketing refers to all the various marketing channels we can use to promote your app, these include both; organic promotion like ASO and content marketing as well as paid advertising like Facebook or Instagram ads.
How can Inboundly help?
If you're thinking about launching a new app or want to boost downloads for one you've previously built, we can help. We're an App Store optimisation agency that has deep routes in SEO.
We know how the App Marketing works and, combined with our considerable knowledge of search engine optimisation and pay per click, we can ensure your hard work doesn't go to waste. If you're thinking about launching or building an app, you can talk to us about app marketing.
Our market and competitor research will help you put together a solid marketing plan for your app. Just as our dream team team knows how to strategically position a website for optimum visibility, we can do the same for your app by assisting with the naming convention, categorisation and supporting strategies, such as social media, PPC and content marketing.
How does App Store optimisation work?
Organic vs Paid promotion
In our opinion, the best approach to app promotion is a holistic one, combining organic channels such as ASO, SEO & Content Marketing with Paid Promotion and Social Media.
By using organic promotion alongside PPC, we can build an engaging story around your app that will draw in  your audience.
What's included in our app marketing and ASO services?
Every ASO campaign we run is different and depends largely on the business goals behind the app. Following tireless market research, we'll suggest the best way to proceed with your app marketing.
There are some activities that we undertake for all ASO campaigns, and they include the following:
Market research. What does it look like out there? Who's the target audience, and what's likely to catch their eye?
Mobile app audit. We need to get to know your app from top to bottom (and may have suggestions for improvements to make it as marketable as possible).
App Store research. Who are you up against? How can we capitalise on their shortcomings?
App Store Optimisation. App Store provides plenty of ways to customise your listing to ensure maximum visibility. We follow the best practices.
Keyword research. How will people search for your app? What words and phrases are they likely to use?
Who can benefit from app marketing?
Whether you've devised a brilliant idea for an app, have just published one or simply want more visibility and downloads for your existing app, you can benefit from app marketing. Publishers, developers, entrepreneurs and business owners should all be considering this form of app promotion.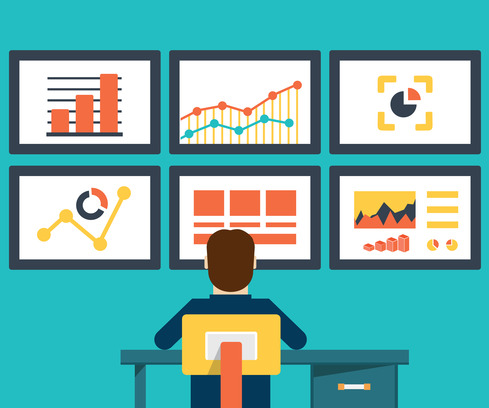 How much does app marketing cost?
Our pricing depends on a number of factors, such as how much competition resides in your niche and the size of the project. We work on a monthly retainer for ongoing app marketing and sometimes charge a one-off fee for consulting and audit projects.
We are looking forward to new App Marketing projects, so why not get in touch to find out more?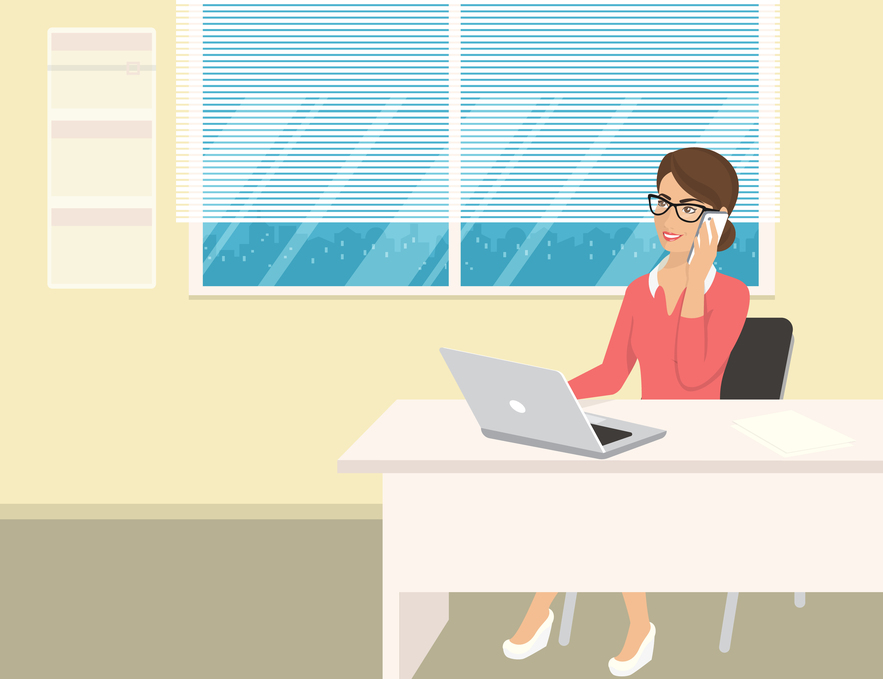 Contact us for more details.