PPC Agency, Dawlish, Devon
Pay Per Click (PPC) is a digital marketing model which enables advertisers to pay for clicks (or views) on their adverts. Put simply, PPC is a way of paying for website traffic. Most search engines and the main social media platforms offer some sort of PPC option.
We offer a wide range of Pay Per Click solutions for our clients.  We will advise you on a platform or a combination of PPC platforms which will be most suitable for your business. Our campaigns are focused on reaching your business goals be it sales, app downloads, business enquiries etc.
The PPC platforms we and our clients work with most often are:
Google AdWords
Probably the most popular of all PPC platforms, AdWords is a service provided by Google for businesses wishing to display ads on Google's massive advertising network. By using the AdWords platform, advertisers can pay to have their products, services and offers displayed on Google search results pages as well as within the Google Display Network. According to Google, this huge platform can reach 90% of Internet users worldwide and includes more than 2 million publisher websites such as Gmail and YouTube.
You can find more info on the Google Display Network here https://support.google.com/adwords/answer/2404190?hl=en-GB
Bing Ads
This is Microsoft's answer to Adwords. Similar to Google's PPC platform, Bing Ads is a compelling option, although, unfortunately, doesn't have quite the reach or market share to compete with the search engine giant.
Facebook Advertising
Are you on Facebook? That's a daft question, sorry – you almost certainly are, along with most of your family, your neighbours and possibly even their dog! What is often overlooked, however, is the fact that potential clients are likely using Facebook as well, and the most popular social network on the planet offers a brilliant way for businesses to reach out and connect with customers.
Facebook's reach is just as impressive as Google's but in our opinion, the social network has one big advantage which makes it one of the most effective ways to advertise online. This advantage is the ability to choose the exact audiences that will see your adverts by location, age, gender and their interests. It is targeted marketing at it's best.
Remarketing
Remarketing enables us to show your adverts to people who have already visited your website or abandoned the process of getting in touch with you This is very helpful for a number of reasons.
People live very busy lives and often get interrupted by random events, notifications or unexpected emergencies. For example, someone may be just about to fill in that all important contact form on your website only for their attention to be grabbed by a pizza delivery. They close the lid of their laptop and your chance of a brand new conversion is lost. However, with remarketing, we can subtly drop your advert into web pages they subsequently visit, or even within their Facebook news feed. As a result, they are reminded of your existence and will likely get back to the task they previously abandoned.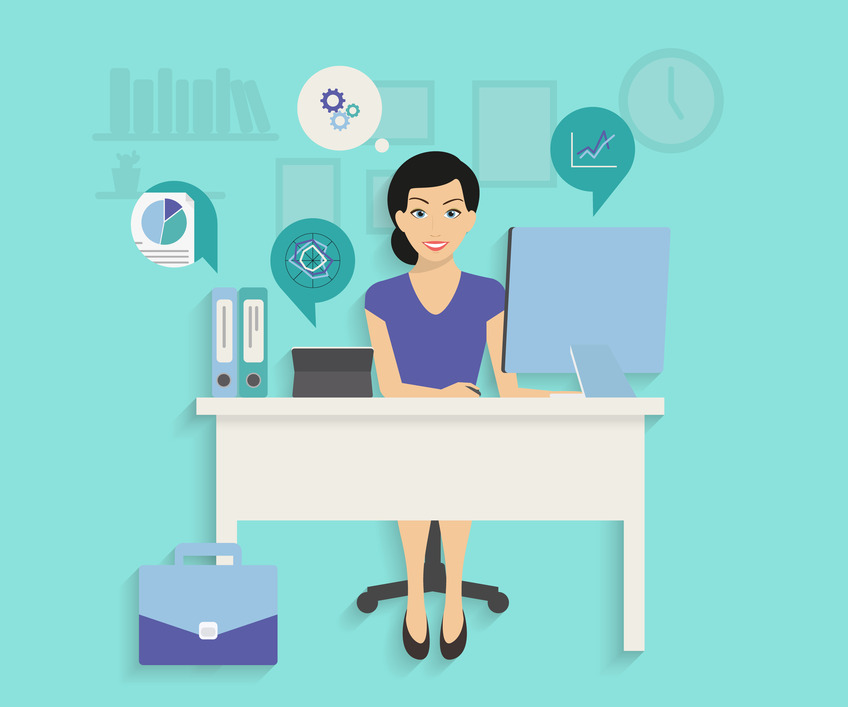 Contact us for more details.