Our Inspiration & Values as Devon's Finest Internet Marketing Agency
At Inboundly, we take a great deal of inspiration from our locality and the history of Devon region. It's a very simple philosophy, we want Devon and our clients to prosper as it will help us prosper as well.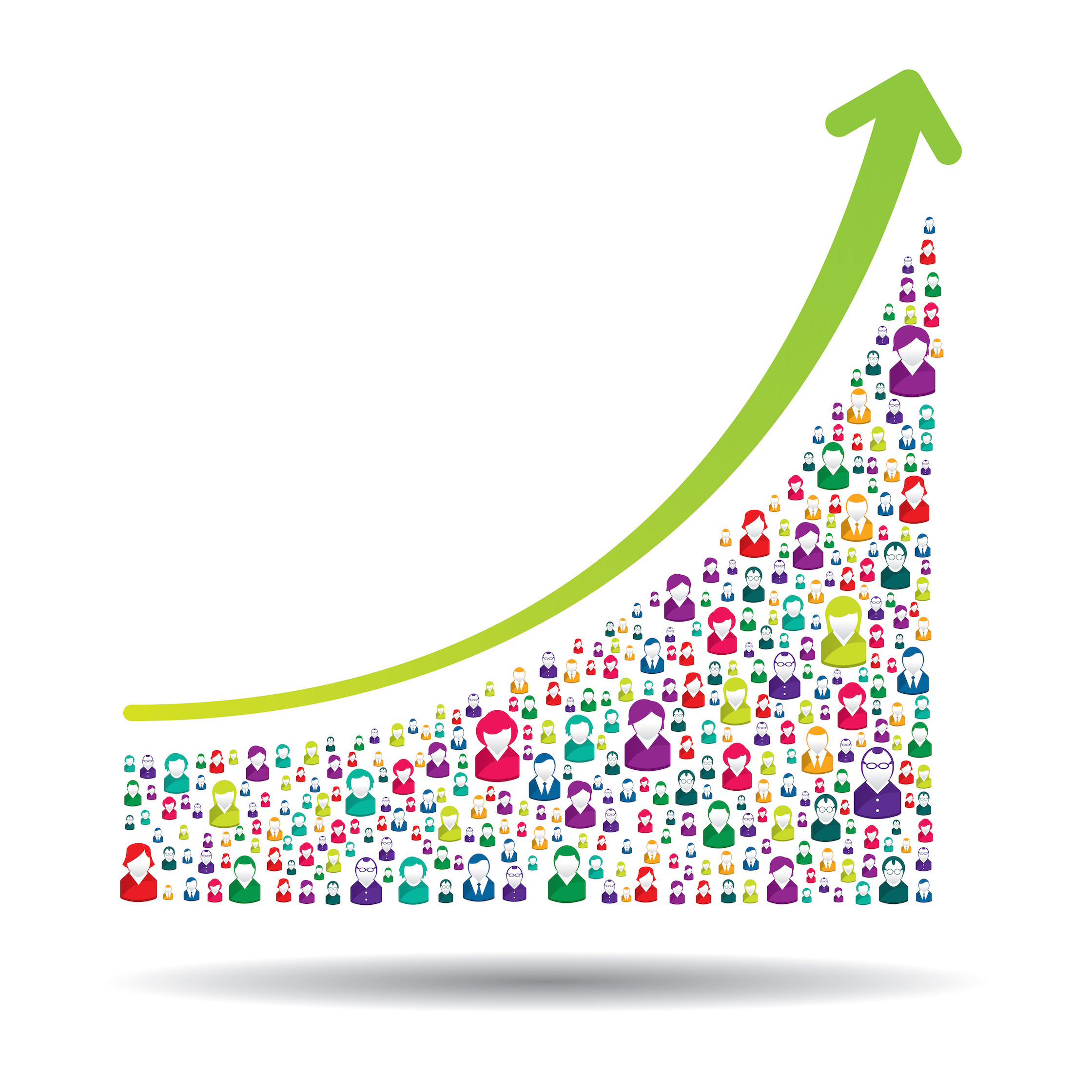 The need to forge strong local ties and relationships is key for any business, and this principle is something that we emphasise to our growing client base. It is therefore an ethos that we have adopted as a key foundation of the Internet marketing service that we deliver, and one that we think affords us a critical edge on our market competitors.
This philosophy has also formed the foundation of our operation as an Internet marketing agency, and more specifically the defining principles of discovery, engagement and conversion. We believe that this innovative and unique approach to Internet marketing goes far beyond the aim of merely generating traffic, and instead underpins a desire to cultivate a brand that achieves maximum profitability. With our  holistic approach, we are able to guarantee long term results rather than an intermediate business solution.
At Inboundly, we do not follow a set template, and instead prioritise the cultivation of meaningful relationships with our customers. After all, a successful Internet marketing campaign features several independent disciplines, each of which contribute fully towards engaging potential consumers and optimising the profitability of your business.