The internet is a vast place and although it seems like everyone nowadays has access to the Internet you can be sure that not everyone can speak English. So, if you are planning to market and sell your services to users speaking in languages other than your own, you'll find this post useful. We're going to look at some of the considerations you'll need to bear in mind when it comes to SEO and  optimising your website for an international audience.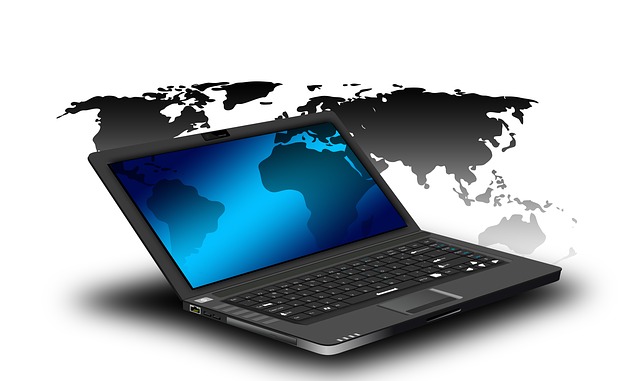 Optimise website language for your target audience.
The main challenge will most likely be the language. Your website content needs to be translated into the native tongue of your target audience. And remember, it's not just the content – you'll also have to consider things like:
Displaying your prices in local currency
Offering appropriate measurement units (European countries use the metric system, for example)
You will also need to conduct keyword research in the language of your target audience. A word of caution, though; relying on Google Translate or similar automated software isn't advisable, because technology still has some way to go before it can reliably replace a human translator.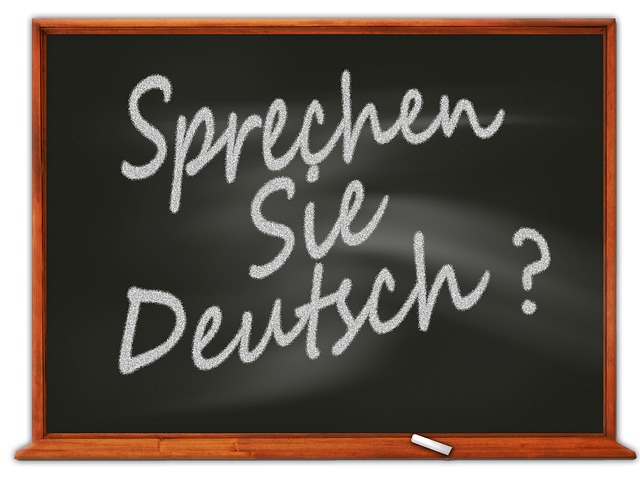 Correct implementation of hreflang.
The hreflang tells Google which language you are using on a particular page. This way, Google can serve the right pages to the right audiences. Check out this article https://support.google.com/webmasters/answer/189077?hl=en for more info.
Your tools may not have the data for the country you are optimising for.
While Google enjoys a dominant position in the majority of western countries, the situation is rather different in regions like China, Russia or South Korea.
Baidu is the main search engine in China and you can use Baidu Index (China) for keyword data.
In Russia, Yandex holds the largest slice of the search engine pie and the tool to get keyword data is called Keyword Statistics.
In South Korea, naver.com is the most popular search engine
You may require local hosting and ccTLD
Local hosting can speed up the performance of your website overseas. It therefore makes sense to look into the available hosting options for any country in which you want to market and sell your products.
Having a local ccTLD can often act as a trust signal and make your website seem more relevant to visitors.
Image Credits: 
https://pixabay.com/en/laptop-notebook-globe-continents-1071779/
https://pixabay.com/en/german-germany-board-school-64270/