It's been a while since our last post, as you may have noticed we've done a couple of design changes here on our website. It took us a very long time, much longer than we have initially anticipated.
As it's January, we're going to talk about our New Year's resolutions for 2016.
1) Make more use of available data.
With all the tools like Majestic, Google Trends, Google Analytics and Sistrix we have a lot of link, keyword, traffic, competitor and crawl data which if analysed correctly can provide a lot of useful insights. We do this already but our goal for 2016 is to look at important data at a daily basis.
2) Make productivity one of our top priorities in 2016
The more productive we are the more can we achieve in the 9 to 5 window. This is very important as it will help us serve our clients better. We will be also covering and promoting productivity on our blog by posting various tips and tricks, reviewing new tools like Slack and sharing useful posts fromo other sites like this article on Instant productivity tips you can implement right away.
3) More face to face meetings with clients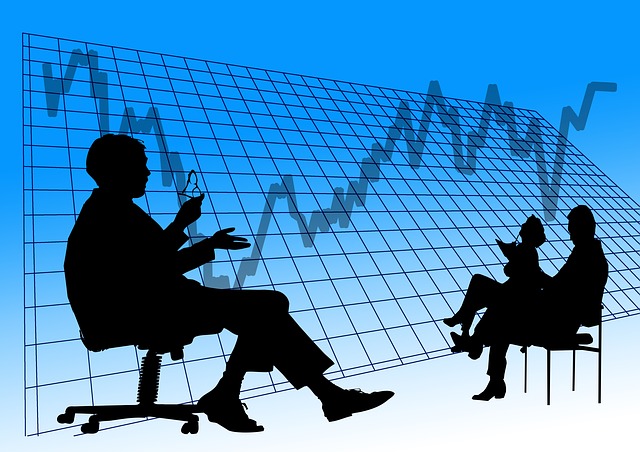 Living in the digital age and having the luxury of working and collaborating on projects online often makes face to face meetings with clients a rather rare occurrence. Our goal in 2016 is to take time and make effort to meet face to face with our clients at least once a month. Why ? Because face to face meetings are better. 🙂
4) Finish redesigning our website
We've been so busy with client work that we simply didn't get enough time to finish redesign of our own site. Our final resolution for 2016 is to make sure that this happens in the next 2-3 months.
Image Credits: pixabay.com