Attending BrightonSEO is always a great experience. When we first stared doing SEO, attending conferences was all about learning new things. Today it is all about socialising and networking with other SEO professionals.
This time was special as the conference has moved to a much bigger, new venue. Yes, the Brighton Dome simply wasn't big enough and many people couldn't get tickets (1700 tickets for the last event sold out in under 60 seconds) . The new venue, Brighton Centre is much bigger and there was over 3000 people attending the conference which makes it the biggest SEO conference in Europe.
PRESENTATIONS & SPEAKERS
With over 70 speakers and 7 tracks attendees were spoiled for choice. In case you couldn't make it to Brighton, there are slides  and podcasts available. With so many great speakers and presentations to choose from, picking our favourites was a very difficult task.
One thing is sure, we have thoroughly enjoyed it and we can't wait till the next BrightonSEO in April 2017.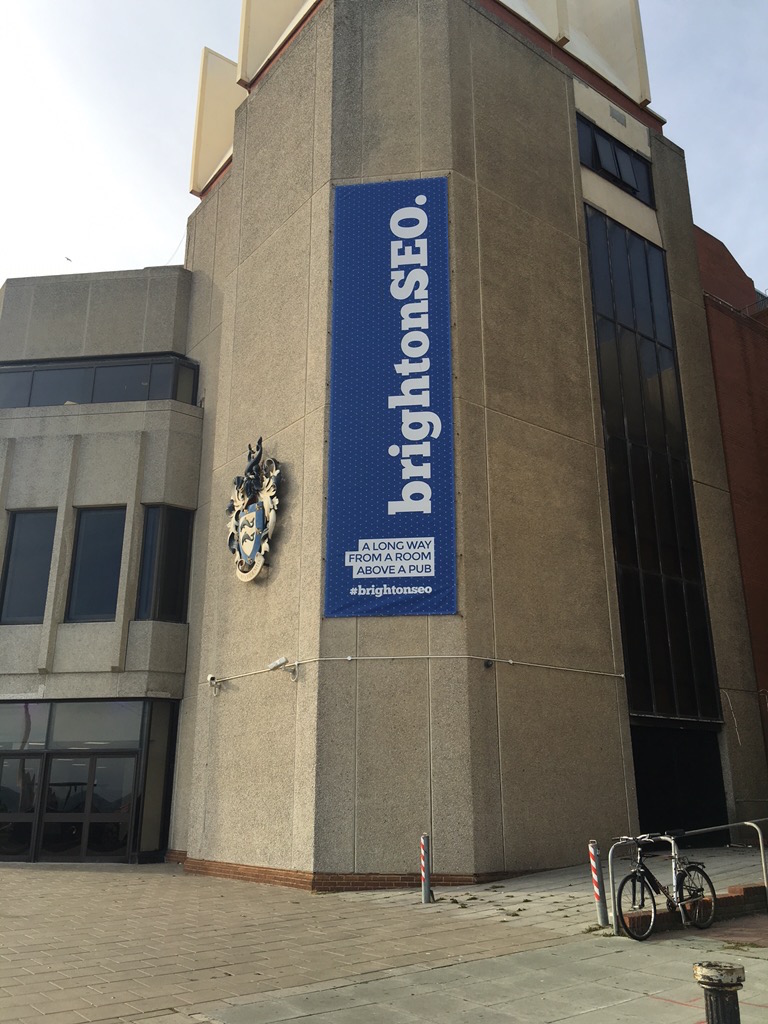 BrightonSEO September 2016 podcast
The podcast is also available on iTunes. You can download the whole thing and listen at your leisure 🙂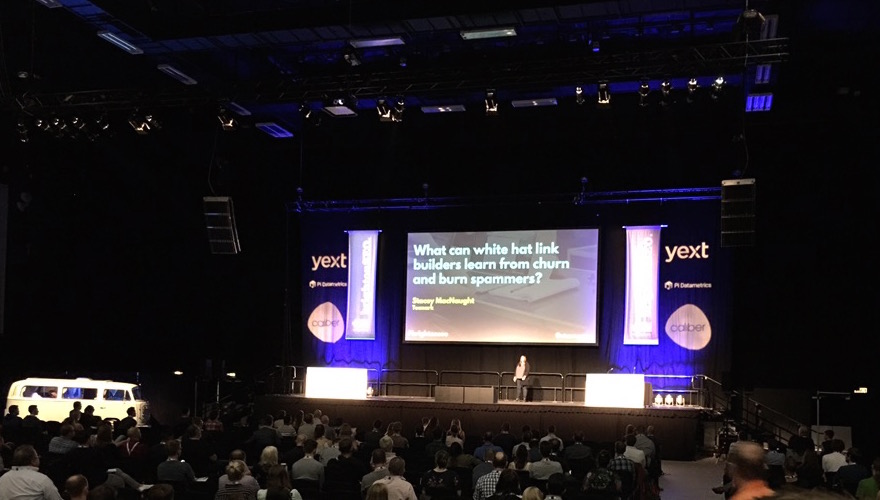 Summary
Attending SEO conferences and BrightonSEO in particular is always a good fun. You get to meet interesting people,  listen to presentations (learn a thing or two about Search Engine Optimisation) and even go to pubs. The only downside this year was a terrible weather, it was raining almost all day on Friday.